Featured Motors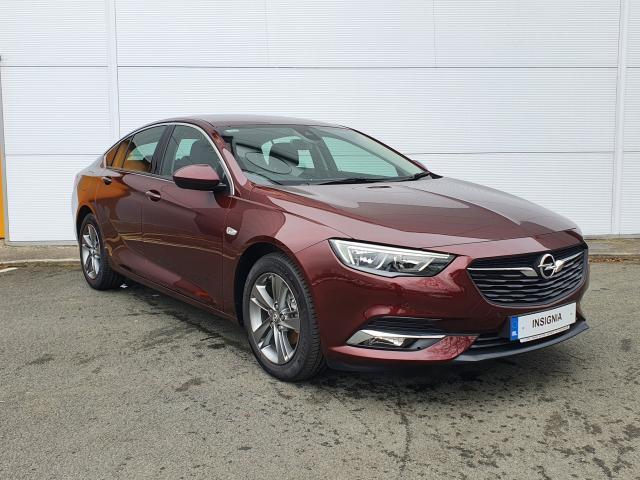 13
2021 Opel Insignia
SRI 1.6 136PS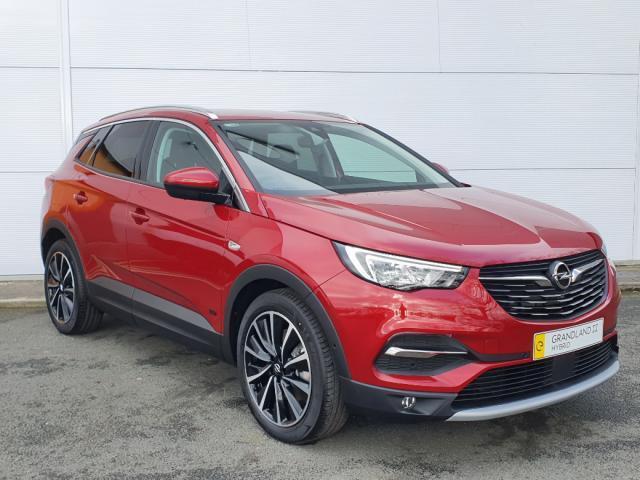 20
2021 Opel Grandland X
PHEV Elite 1.6 225PS
Price includes €5,000 Grant deduction.
1.6 Hybrid Petrol Plug-in
Automatic
MPV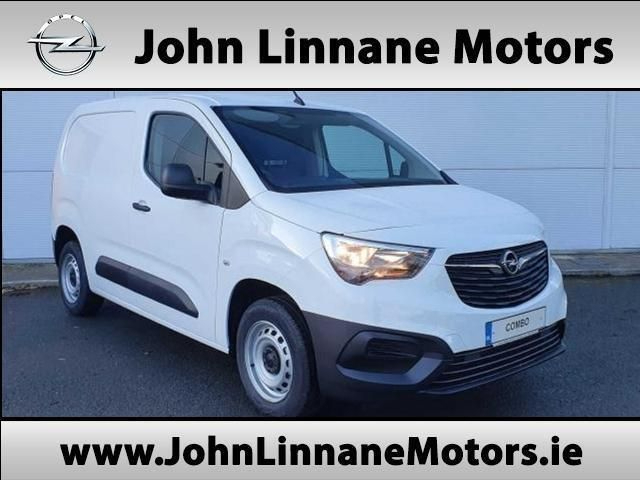 13
2021 Opel Combo
EDITION L1H1 1.5 75PS
**Price is including VAT at 23%** Here at JOHN LINNANE MOTORS, we ...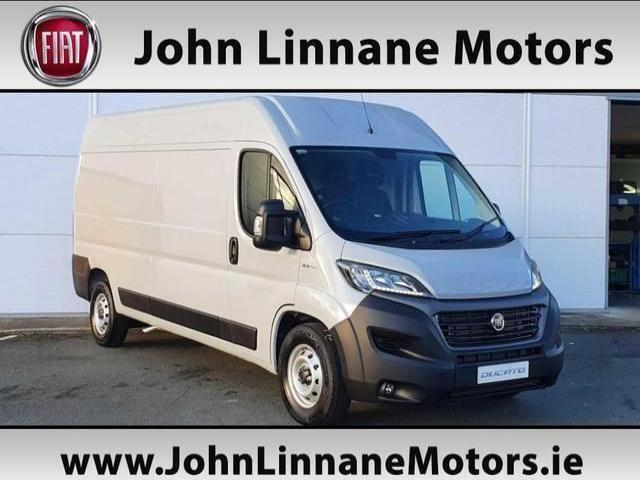 17
2021 Fiat Ducato
LWB 2.3 140BHP AUTOMATIC **5 YEAR, 200, 000Km Warranty**
This van is fitted with a range of extras including Fiats new 9-spe...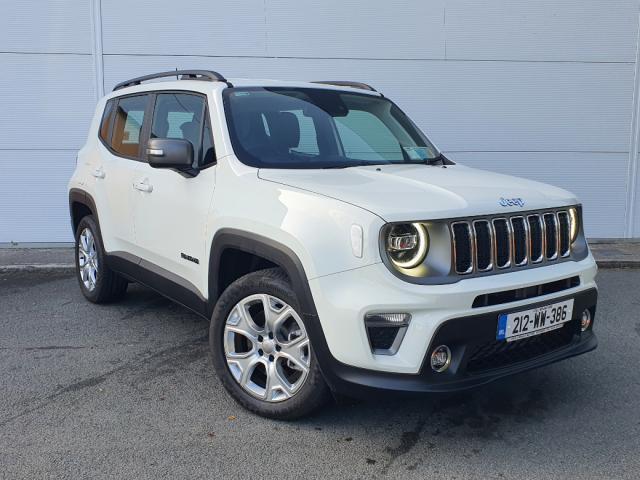 14
2021 Jeep Renegade
Limited 1.3 4XE Phev 5DR Auto
1.3 Hybrid Petrol Plug-in
6,214 mi
Automatic
SUV
1 Owner(s)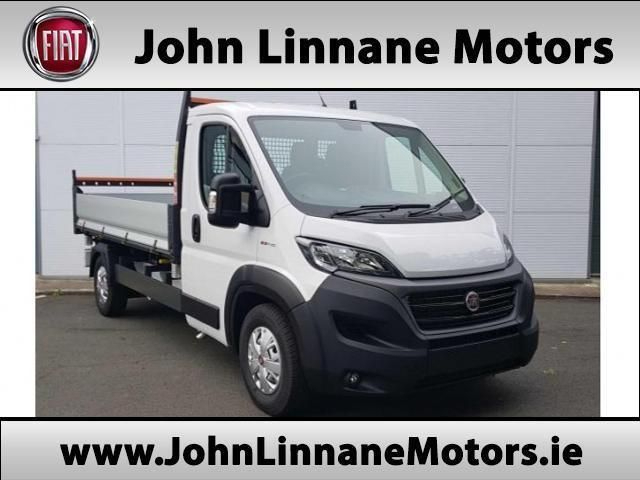 15
2021 Fiat Ducato
3 WAY TIPPER, 2.3 140BHP MWB
PRICE IS INCLUDING VAT @ 23% PRICE EX VAT €30,100 Here at JOH...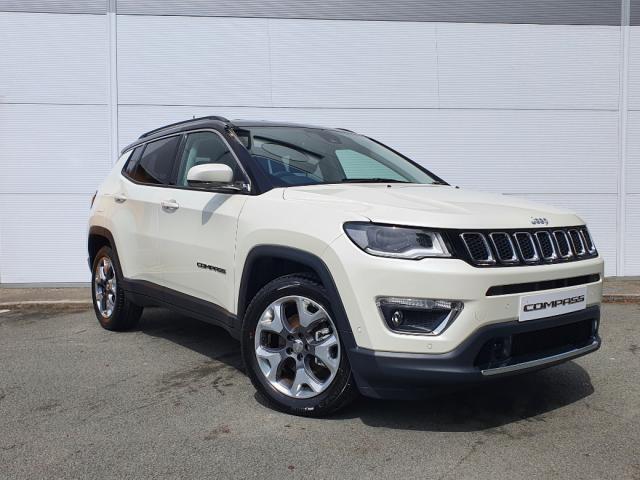 19
2021 Jeep Compass
*IMMEDIATE DELIVERY* LIMITED 1.6 120Bhp
The long-awaited Jeep Compass is back at JOHN LINNANE MOTORS. Ca...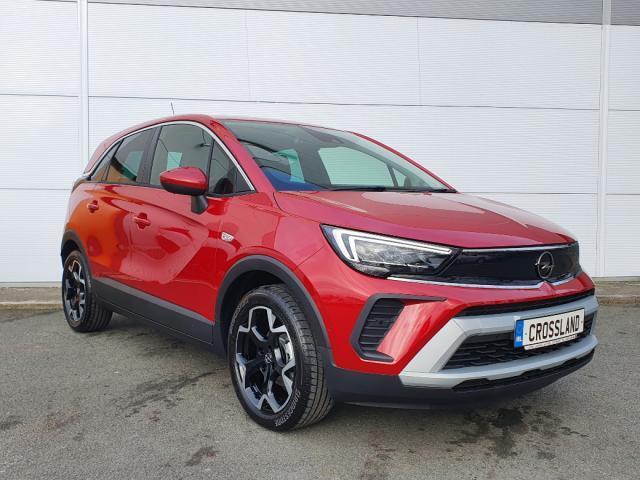 17
2021 Opel Crossland X
ALL NEW CROSSLAND ELITE 1.2 83PS
Location and Opening Hours
Sales
Monday - Friday: 8.30-5.30pm
Saturday: 10am - 2pm
Sunday: closed
Service & Parts
Monday - Friday: 8.30-5pm
Saturday / Sunday: closed
CAR SERVICING
Expert technicians with full diagnostic tools. We'll take care of your car.
Find out more
Apply for Finance
Get a finance package that's perfect for your situation
Find out more
Customer Testimonials
D
David Bradford
Purchased a Jeep Renegade from John Linnane Motors a couple of years back. The team at John Linnane motor are excellent. Professional, Efficient & Top Quality Customer Care. Post sales service and customer care is second to none in my opinion. Highly Recommended.
- Kildare
B
Brian
Couldn't be happier with the whole process of getting my new car with John Linnane. They helped me through the whole finance process and everything was sorted out hassle free. Would definitely recommend.
- Co. Wicklow
S
Sharon S
Impressed with the range of used cars at John Linnane Motors, great amount to choose from, and nearly new as well. Totally pleased with my purchase.
- Ashford
M
M Duffy
I was really impressed with the service we got here. The whole team were really helpful, and the salesman didn't push me into anything. I picked up me new Corsa and couldn't be happier.
- Wicklow
Rathnew,
Co. Wicklow
A67 KH33
Opening Hours
Sales
Monday - Friday: 8:30am - 5:30pm
Saturday: 10am - 2pm
Sunday: Closed
Service / Parts
Monday - Friday: 8:30am - 5pm
Saturday / Sunday: Closed